Minnesota -1½ +105 over Kansas City
bet365 operates pursuant to an agreement with iGaming Ontario.
Posted at 10:00 AM EST and odds are subject to change.
Minnesota -1½ +105 over Kansas City
7:40 PM EST. Sonny Gray (RHP - MIN) has looked like a dominant pitcher when healthy in the second half of 2022. His skills have been elite: 33% K%, 10% BB%, 23% K-BB%, 51% grounders, 2.86 xERA. His ability to miss bats (14.7% swing and miss rate) and keep the ball on the ground makes him one of the AL's best starters. His only flaw is that he walks a tad too many but make no mistake that his stuff is filthy.
We now move to Zack Greinke (RHP - KC). Rather than go over his weak skills, horrible strikeout rate, declining xERA and significant fortune, we'll leave you with this:
The hourglass is an antiquated timing instrument consisting of two glass chambers connected vertically by a narrow passage which allows sand to trickle from the upper part to the lower by means of gravity. The amount of sand determines the amount of time that passes as the chamber is emptied. The image of the sand being emptied in the hourglass creates a visual metaphor for the limited duration of human life, and for the inevitability of change in the world as a whole. Ever the sphinx Greinke is, but even the mighty statue of Ozymandias succumbed to the sands of time. So long Zack.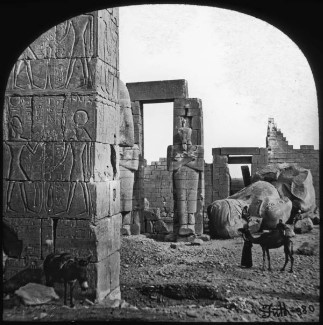 Our Pick
Minnesota -1½ +105 (Risking 2 units - To Win: 2.10)